Herbalife Nutrition is a multi-level marketing (MLM) company that manufactures and sells nutritional supplements worldwide. Mark Hughes founded the company in 1980 and today employs approximately 8,900 people worldwide.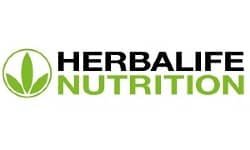 The company is based in Los Angeles, California, with offices in the Cayman Islands. With a network of approximately 4.5 million authorized business partners and customers, the company is present in 94 countries.
 An Herbalife account gives you access to services like MyHerbalife and GoHerbalife and combines all of your existing services. With this convenient and affordable access to your OC earnings, all you need to think about is the extra time you spend running your business.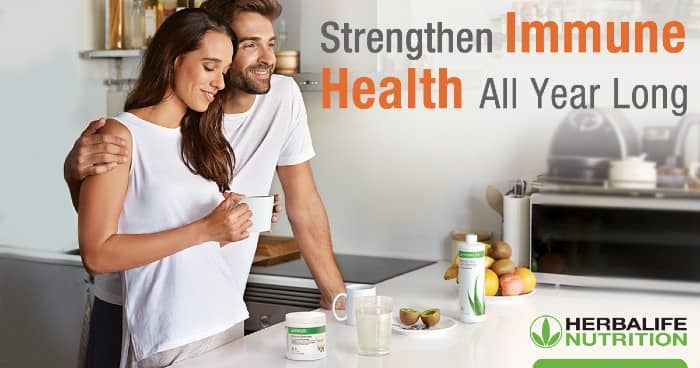 The introduction of Herbalife Pay is below. More information and registration details will follow shortly. Visit MyHerbalife.com or contact your local Member Services team at 866-866-4744 TODAY to make sure all of your personal information is up to date. It is especially important that your email address is current and unique.
All members with CO2 earnings can switch to Herbalife Pay beginning November to receive their CO2 earnings. Herbalife Pay is an optional payment method. If you want to continue receiving your OC payments via PayPal (SAM / CAM) / direct deposit via EFT or check (US), you don't need to do anything.
Know The Benefits of The Herbalife App
All members with acceptable income have the option to activate their Herbalife Pay account.

Members can choose how they will receive their earnings when they activate their accounts.

Herbalife will then issue your OC payments.

Receive instant payment notifications via email or the Herbalife Pay mobile app

Choose to receive your funds via international bank transfer, prepaid debit card, direct deposit, or through a money transfer agent such as Western Union.